Party Tent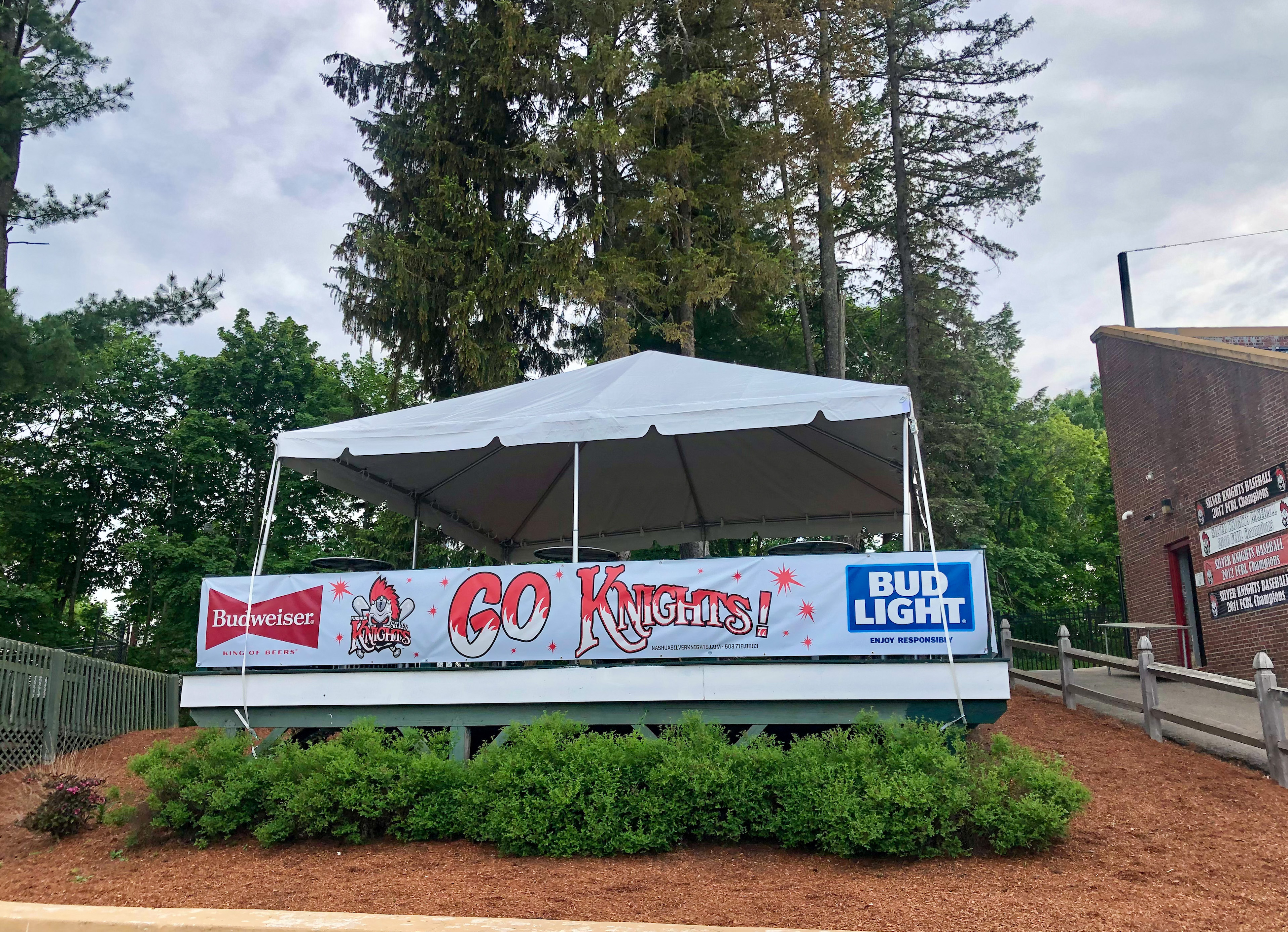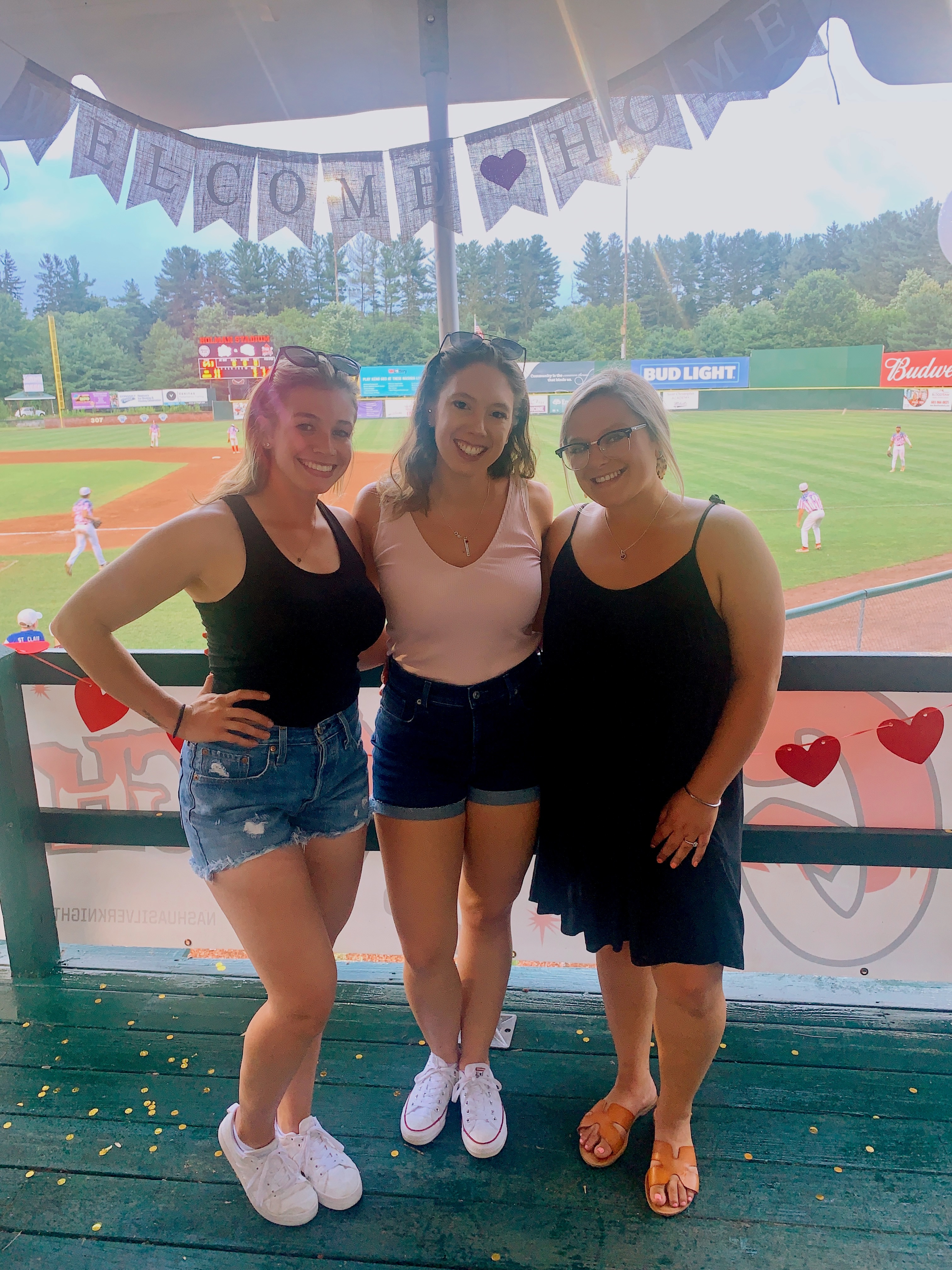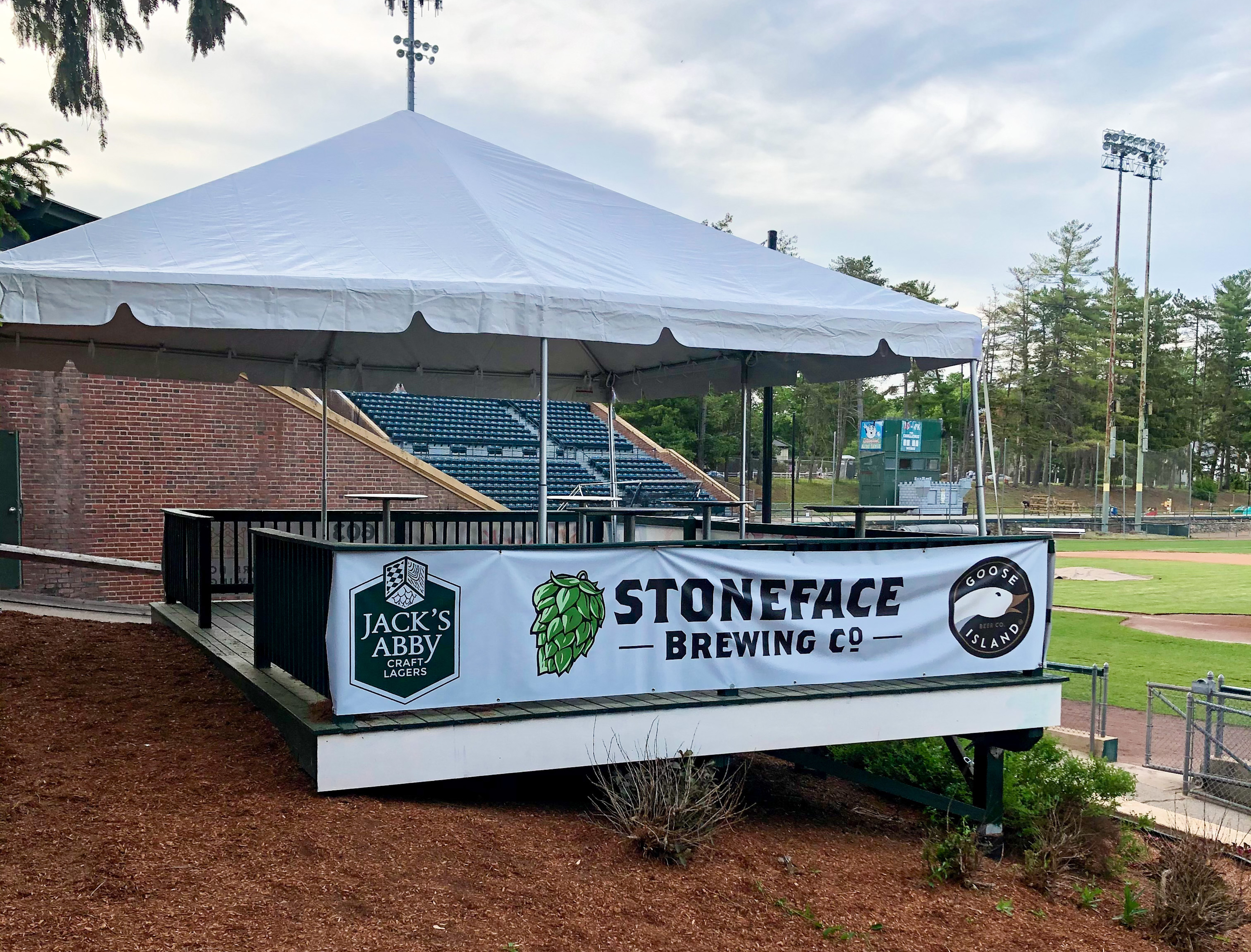 The Silver Knights Party Tent has become one of the best spots in the ballpark to catch a game. The party tent includes full catering and can accomodate 20 people! All party tent guests will also have access to seats within the stadium bowl. With close proximity to the home dugout and bullpen, the party tent is great for celebrating milestones or birthday parties as kids can meet their favorite players or participate in on-field activities between innings.
Catering includes a VIP menu of Jumbo Holman Franks, grilled angus burgers, chicken tenders, pizza, French fries, soft drinks, beer and wine. Catered food will be delivered to the deck by first pitch. The party also includes complimentary snack mix or popcorn.
For party tent pricing and availability, please call us at 603-718-8883 or email [email protected].