Future Knights Training Program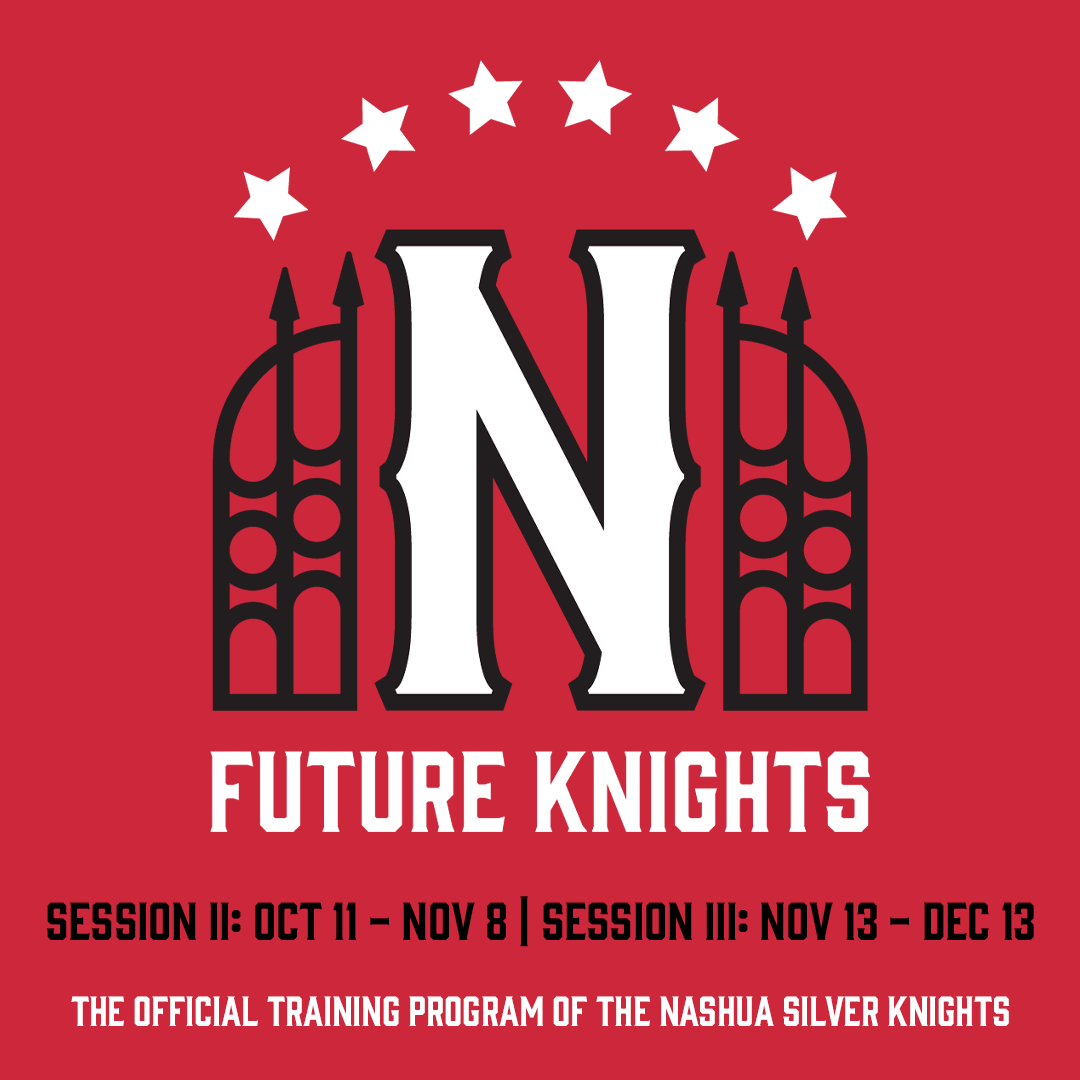 Open to athletes ages 9-10, 11-13, and 14+ (high school), this training program will be run by Silver Knights GM Cam Cook and Assistant Coach Brendan Martin. The program will feature a guest speaker series consisting of current college coaches, players, and scouts. Weekly sessions will be held on Mondays and Wednesdays.
The Silver Knights are holding a tryout to be considered for the Future Knights program. Tryouts are open to all above age groups and are free of charge. The tryout date is October 2nd at the Walter Bat Co. training facility at 1 Pine Street Ext. in Nashua. Tryout times are below:
Ages 9-10: 4 - 5 PM

Ages 11-13: 5 - 6 PM

Ages 14+ (high school): 6 - 7 PM
To register for Future Knights tryouts, please complete the form below. A separate form must be completed for each athlete.
Each session will be limited to 10 athletes per age group. If your athlete is accepted into the Future Knights Off-Season Training Program, they will receive the following: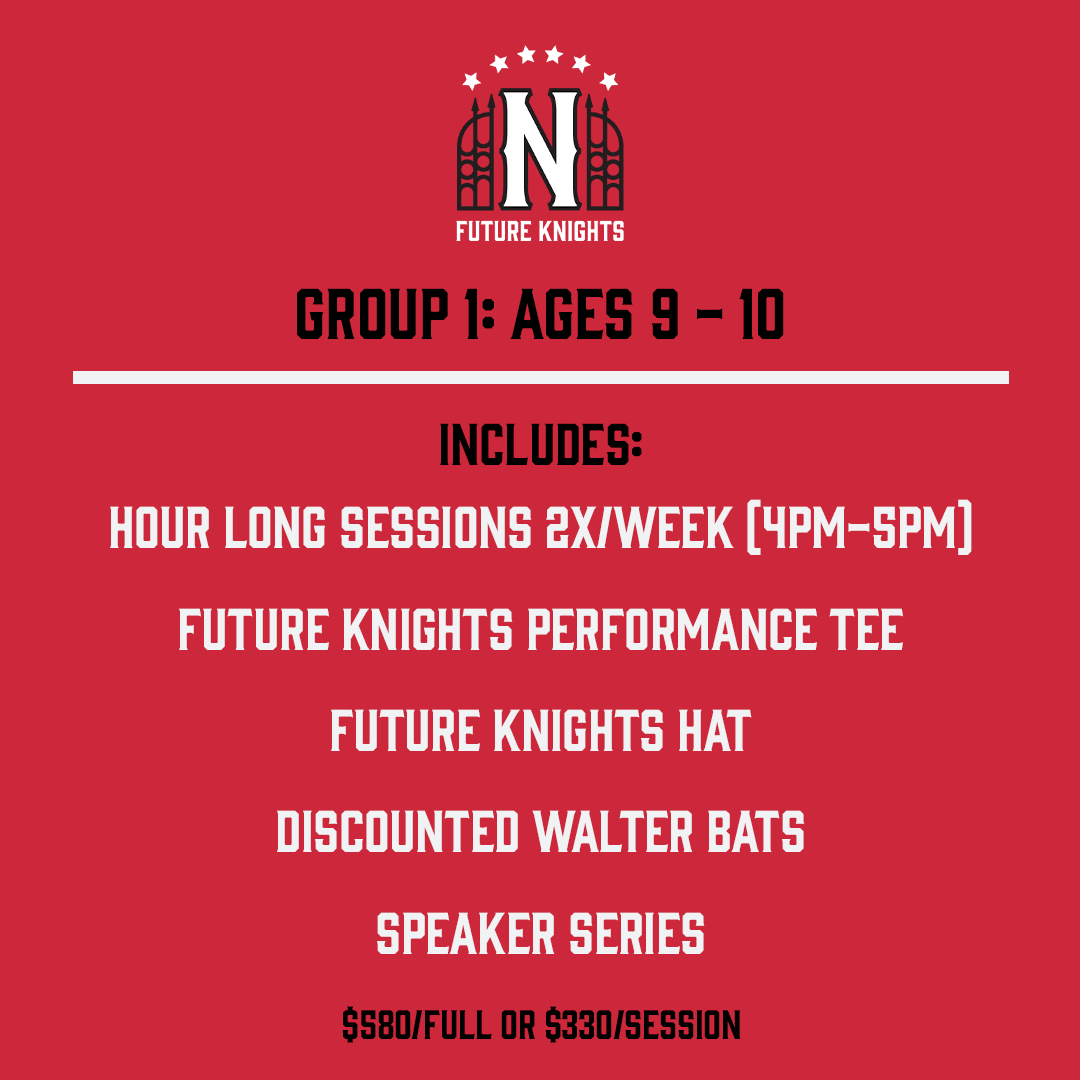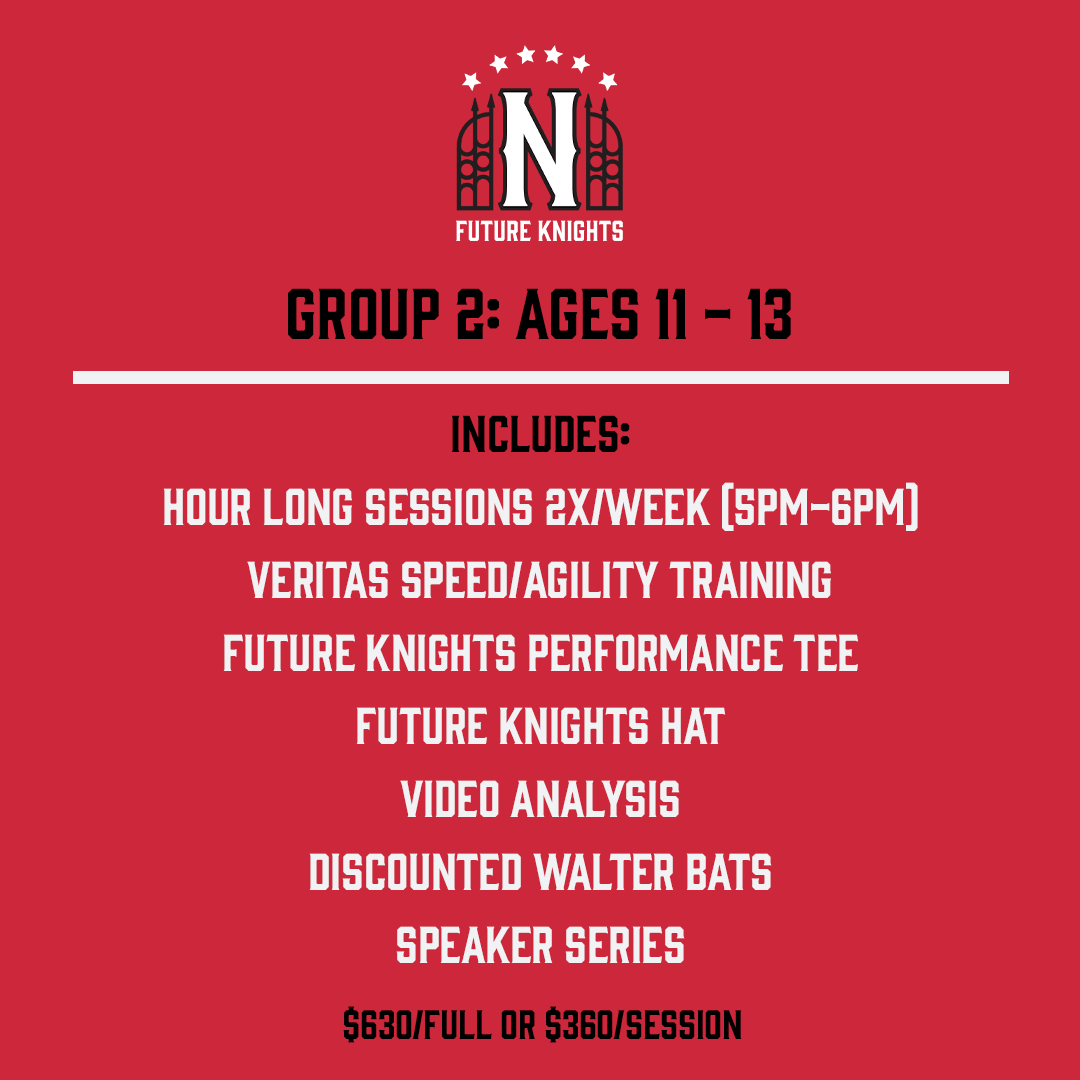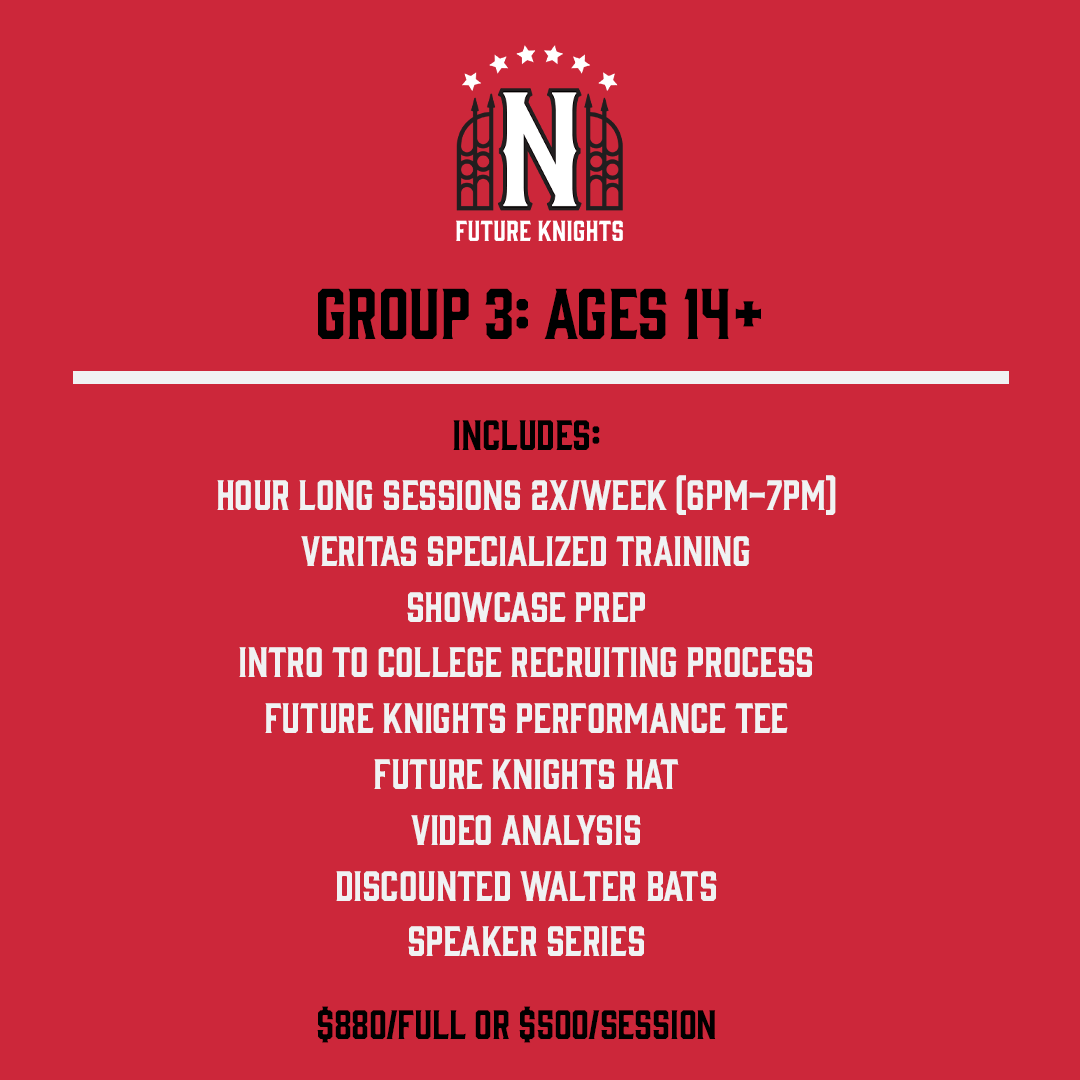 ---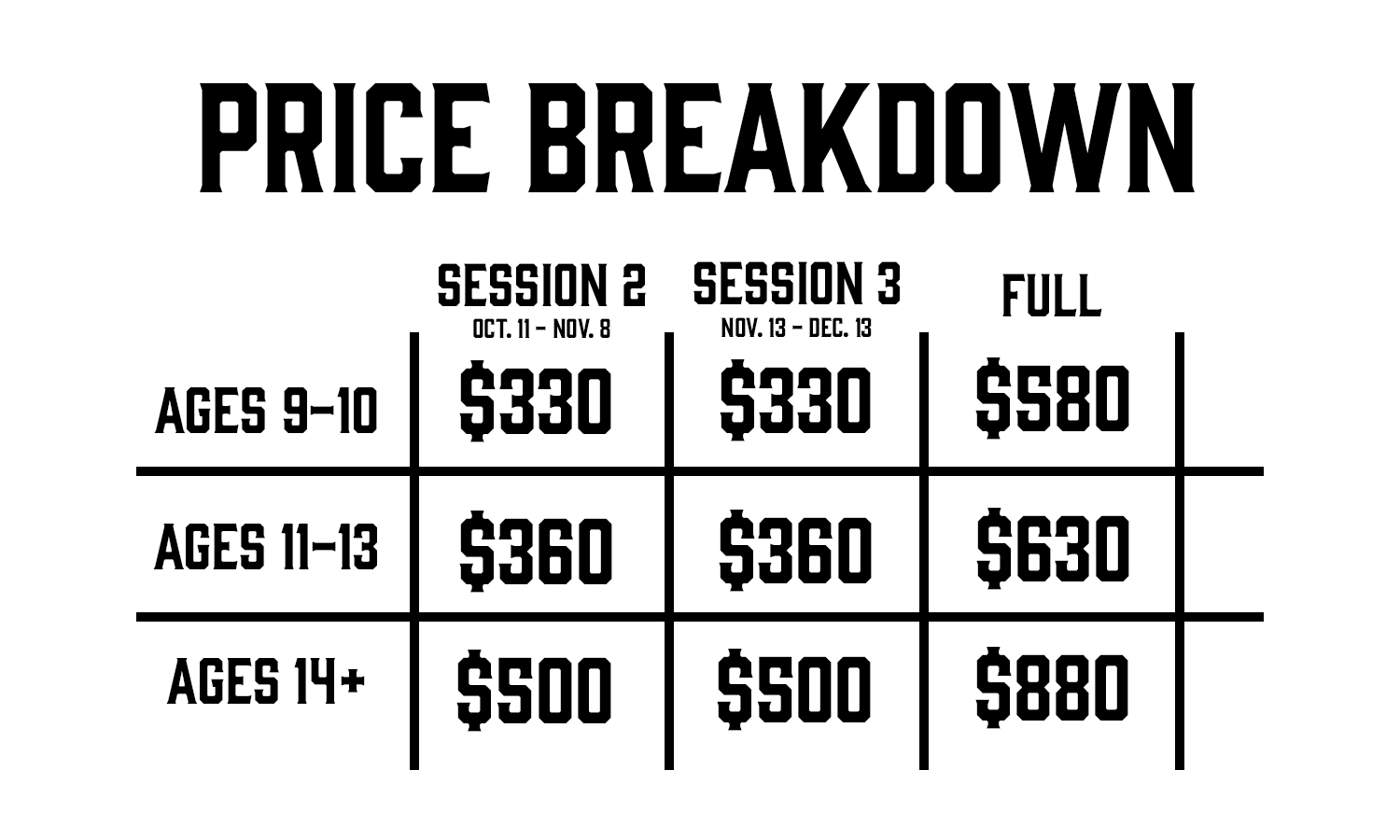 Powered by Formstack
If there are any questions, please call our office at 603-718-8883 to get more information. For specific questions, please email Cam Cook at [email protected].